Whether you're hopping between islands or cruising across oceans, Feel Free to vacation on your own terms. Only Norwegian gives you the freedom and flexibility to do what you want, when you want, on the youngest, most innovative fleet at sea. And thanks to no fixed dining times, dinner can wait while you take in more of Europe's rich history, hike deeper into the Alaskan wilderness or bask longer on a sparkling Caribbean beach. Back on board, follow your taste buds with up to 27 dining options from sizzling steaks to elegant French cuisine. Then continue with the best entertainment at sea, including Broadway hits like Jersey Boys. It's the perfect time to experience something new with Norwegian.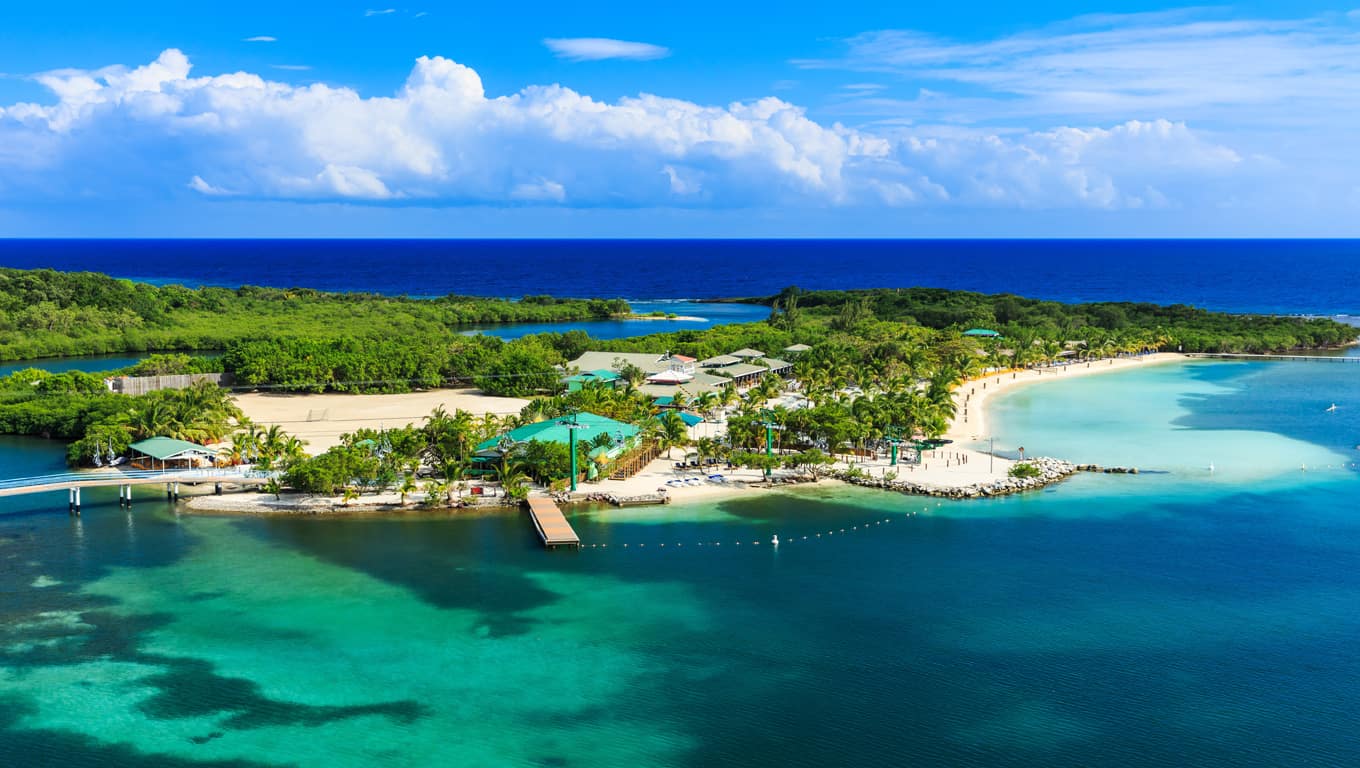 The Caribbean
Grab your flip-flops and shades and hop from one tropical paradise to the next. In Roatan, snorkel turquoise waters and recline beachside with delicious barbecue at the Tabyana Beach Party. Or unwind to the sounds of gentle sea breezes from your private luxury beach villa on Harvest Caye, The Caribbean's premier resort-style experience in Belize. Seven convenient departure ports and year-round cruises from Miami make it easy to find your slice of paradise.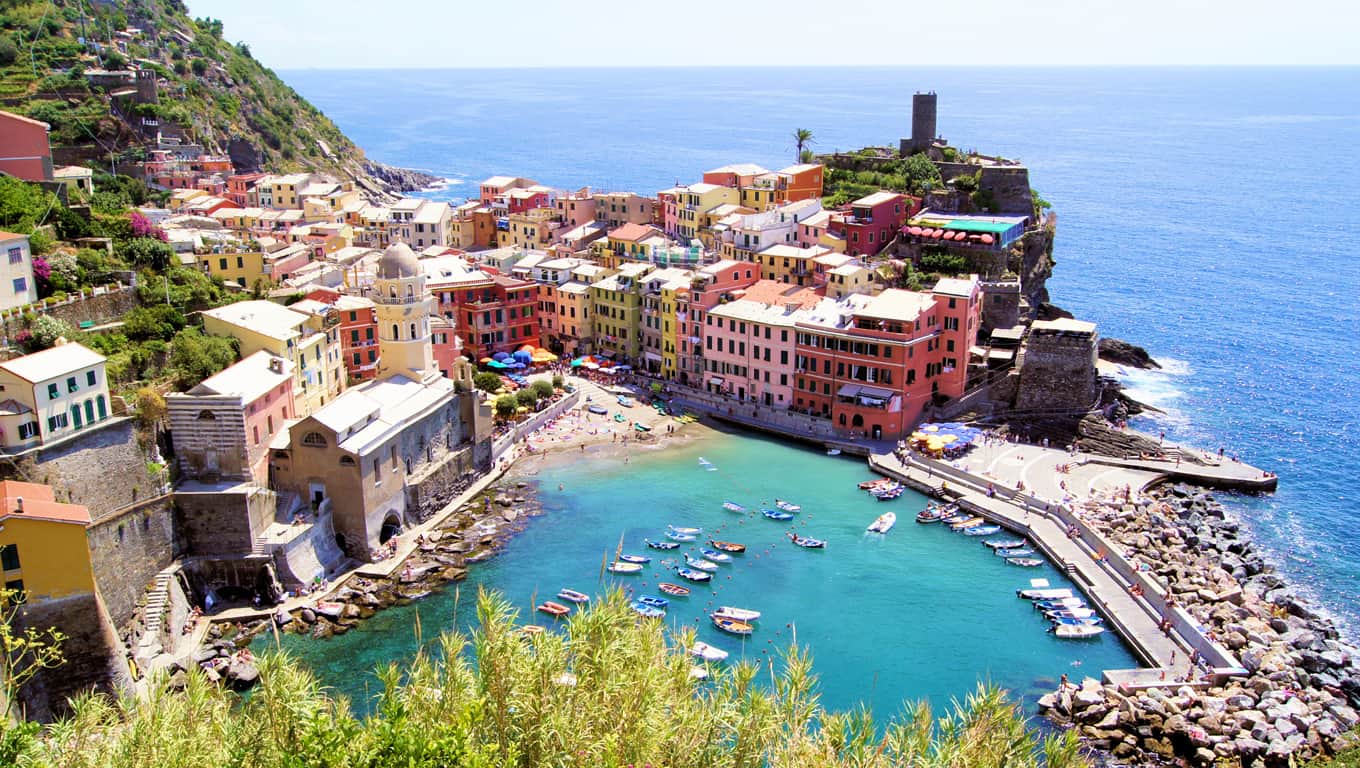 Europe
Europe is a feast for the senses, and here's your chance to enjoy the Old World's incredible sights, sounds and flavours on your choice of six award-winning ships. Unpack once and admire colourful villages tucked into the rugged cliffs of Cinque Terre, or try your luck at the world-famous Casino de Monte-Carlo on the French Riviera. If your wanderlust is leading you to Northern Europe, Norwegian Breakaway is now cruising Russia, Scandinavia and the Baltics - just imagine experiencing the phenomenon of twilight at midnight on your overnight in St. Petersburg.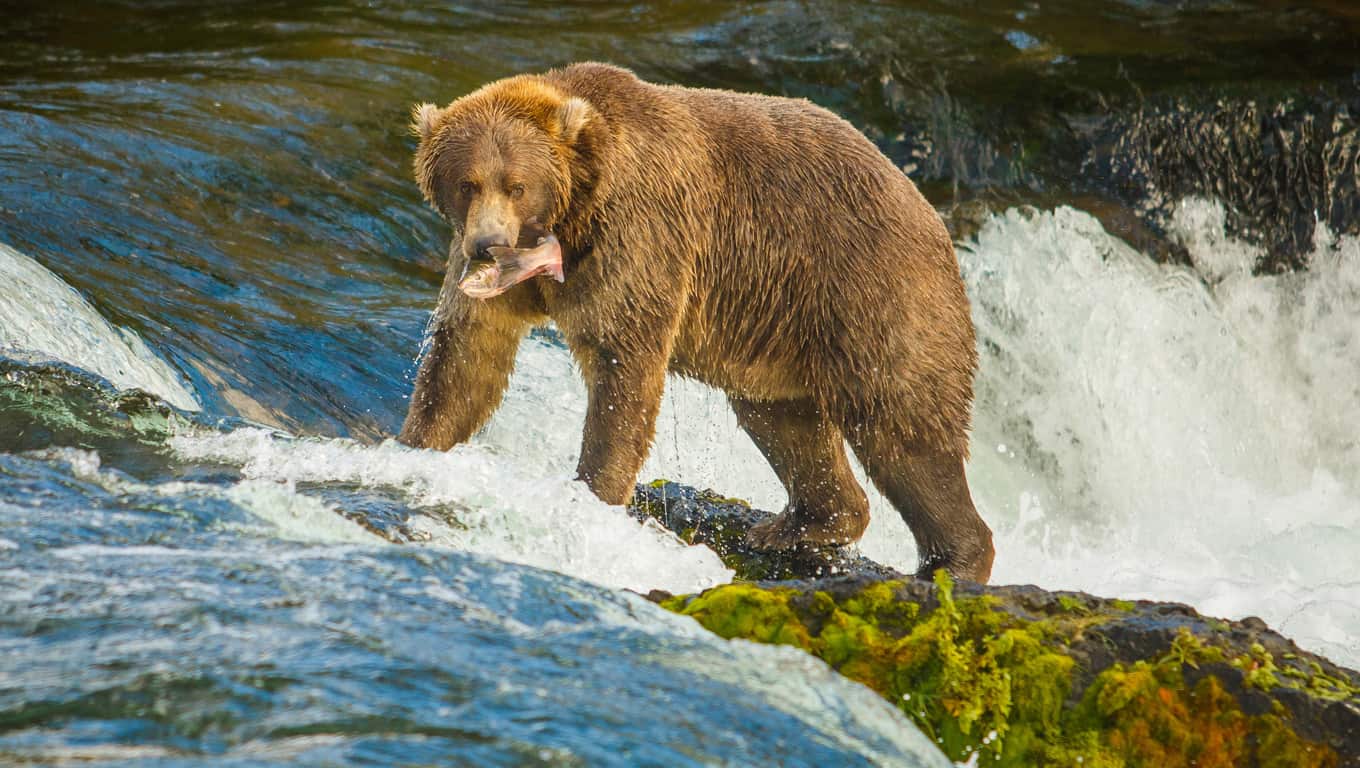 Alaska
It's wild. It's wonderful. And it's waiting for you. Feel free to explore The Last Frontier on the youngest fleet cruising the Alaskan coastline, including brand-new Norwegian Bliss. On this once-in-a-lifetime journey, get close to the majestic Mendenhall Glacier, a natural wonder dating back to the Ice Age. Get your fill of wildlife on an exhilarating catamaran ride along the shore to see whales, sea lions and more, all in their natural habitat. And make your vacation even more complete with a sled ride pulled by a team of Alaskan Huskies.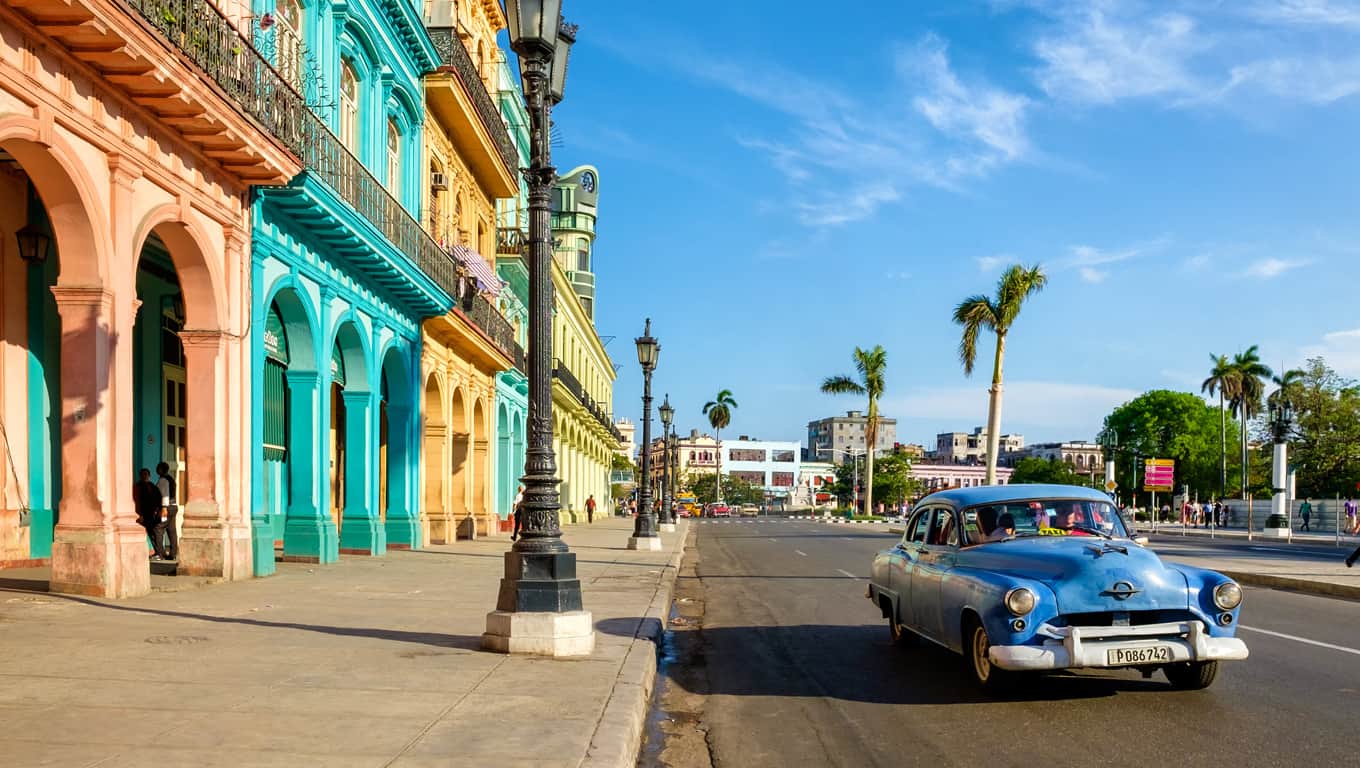 Cuba
Make your island-hopping historic with a stop in Cuba. Only Norwegian offers 4-day all-inclusive round-trip cruises from Miami and Orlando with an overnight in Havana - your chance to fully experience Cuba's rich history and culture. Chat it up with the locals over your morning cafecito. Then, after a day of exploring the city's most iconic sights, let the mambo move you at the legendary Tropicana Cabaret. As you cruise from Cuba to other tropical destinations, savour a variety of delicious cuisine, amazing entertainment and Free Unlimited Open Bar.